M-35B
SKU: 200036B
THE "LOW BOY"
Big John introduced the "Low Boy" rotisserie unit and set the standard for permanently mounted commercial charcoal rotisseries. It is a combination of our original rotisserie permanently welded to our carbon steel firebox creating a one-piece construction.
LARGE CAPACITY
A 5' rotisserie spit with a capacity of 125 lbs. can feed a crowd quickly and efficiently while maintaining the authentic smoky barbeque flavor we all love.
QUALITY & DURABILITY
This virtually indestructible equipment utilizes spit components made from solid 304 stainless steel. Our exclusive rotisserie frame and powerful electric motor make this rotisserie tough enough to withstand the rigorous use of a barbeque professional specializing in slow-roasting whole lamb, pig, fowl, hindquarters, and other large cuts of meat. Learn More
PROFESSIONAL PERFORMANCE
Our rotisserie gives each chef the greatest ability to provide a high-quality product with barbeque purist in mind. Solid, poured stainless steel rotisserie components meet the sanitation requirements of the industry while making for easy clean-up. Learn More
PORTABLE
This shorter unit features 6" tall threaded, screw-in pipe legs and 5" solid rubber casters. This lower profile offers easy spit loading and unloading and the greatest stability.
PROUDLY MADE IN THE U.S.A.
When you purchase equipment from Big John, you are getting a product made from the highest quality materials that is manufactured, assembled, and packaged in the U.S.A.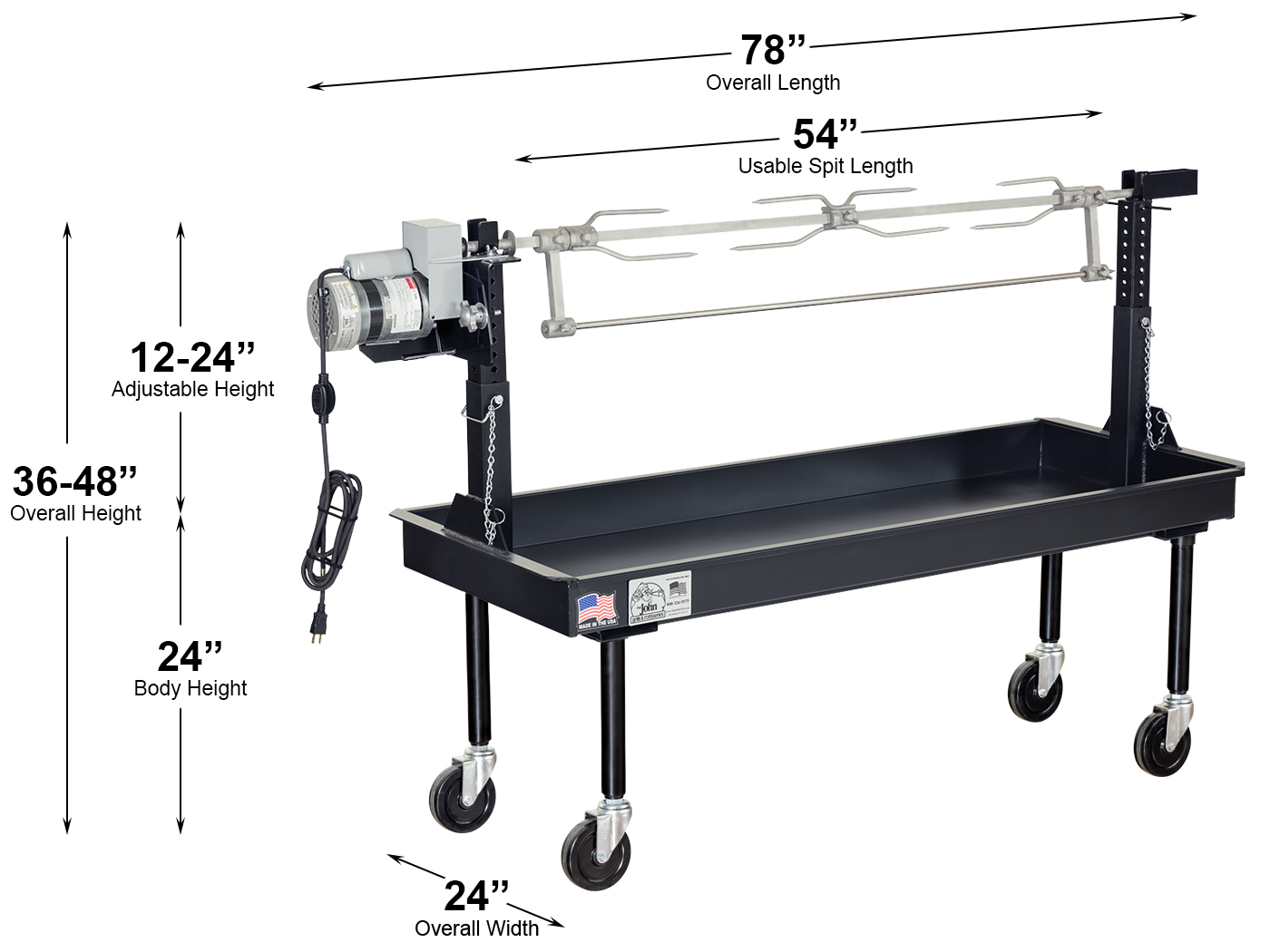 **Pictured with Optional 2-Way Stainless Steel Skewer**
Assembled Dimensions
• Spit Capacity: Maximum weight capacity is 125 lbs.
• **PLEASE NOTE: All measurements are rough. Big John Grills recommends having equipment in hand for exact dimensions.**
Superior Components
• Rotisserie spit, support bar, clamps, and skewers made from solid 304 stainless steel (2-way skewer not included)
• Rotisserie frame made from powder-coated carbon steel and adjustable uprights
Mobility
• Total rotisserie weight as pictured is 179 lbs.
Shipping Information
• Shipment Dimensions: 77"L x 28"W x 23"H = 28.70 cubic feet, shipping weight is 213 lbs.
• Ships Via Common Carrier Freight (UPS Freight, XPO Logistics) tailgate delivery
Cooking with Charcoal
• Start grill with 40 lbs. of Natural Charcoal & add 10 lbs. per hour as needed
All Big John Equipment Is Manufactured For Outdoor Use Only
Accessories

for the M-35B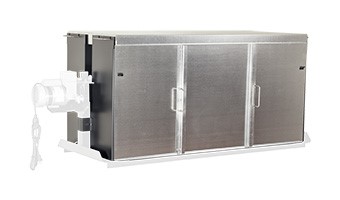 OV-5 Rotisserie Oven
Item# 201305
5 Panels consisting of 3 Galvanized Steel Panels and 2 Powder Coated Steel End-Panels are designed to fully enclose the M-251B to provide consistent heat and reduce cooking time by 1/3.
accessory for M-250B & M-251B Only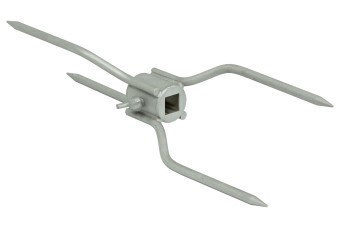 2-Way Stainless Steel Skewer
Item# 201320acc
Solid Stainless Steel. Skewer can be placed in middle of spit to accommodate cooking of smaller meat selections.
Accessory for M-250B, M-251B, & M-35B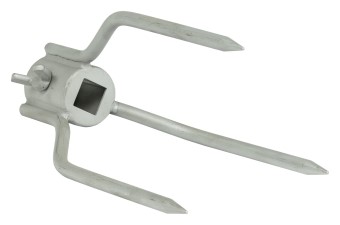 3 Prong Stainless Steel Skewer
Item# 202438acc
Solid Stainless Steel. Extra prong skewer for added security on large pieces of meat that may need more than 2 anchor points
Accessory for M-250B, M-251B, & M-35B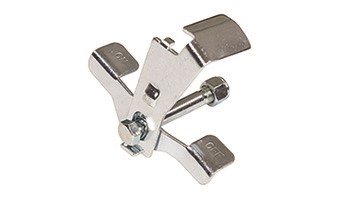 Wheel Lock for 5" Caster
Item# 102336
Heavy-duty nickel-plated steel brake kit for 5" swivel casters. All hardware included.
All uNITS WITH 5" Caster wHEELs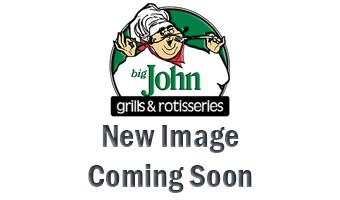 M-15B/M251B COMBO & M-35B Green Vinyl Cover
Item# 301176
Keep your grill clean and protect it from the weather. Our vinyl covers are made from commercial grade vinyl that is waterproof, tear-resistant, and rot-proof.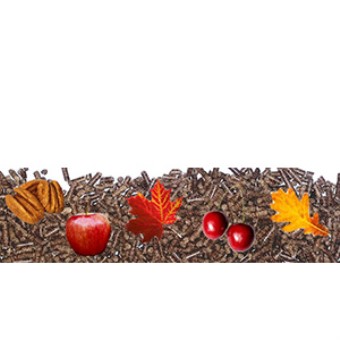 Smoking Wood Pellet Collection
Try our 100% Wood Pellets. No additives, oils, fillers, binders, artificial ingredients, or blends.
Flavors Available: Mesquite, Cherry, Hickory, Oak, Maple, Alder, Pecan, & Apple