Two Generations of Quality Grills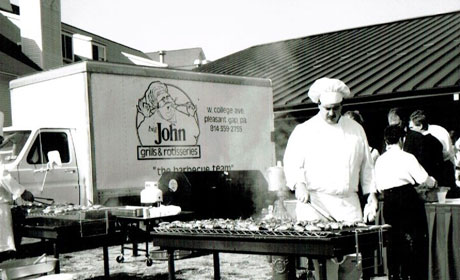 Our small, family-owned business is celebrating 59 years! Since our inception in 1962, Big John Grills & Rotisseries has set the industry standard for outdoor commercial cooking equipment. Our products have been purchased by thousands of satisfied life-long customers worldwide, including but not limited to Rental Stores, Caterers, Hotels, Country Clubs, Universities, Golf Courses, Amusement Parks, and the U.S. Military.  
Why Purchase a Big John Grill
As a company, we take pride in the products we manufacture and sell, so we make them here in America. Many companies imitate our products, and that is flattering. However, when it comes to the highest quality materials, the best durability in the equipment, and superior customer service experience, Big John stands alone. We commit to your satisfaction and pledge to provide the highest quality equipment at a reasonable price. When you buy a Big John, buy with confidence because you are not just purchasing a grill, you are purchasing a piece of American outdoor commercial grilling history!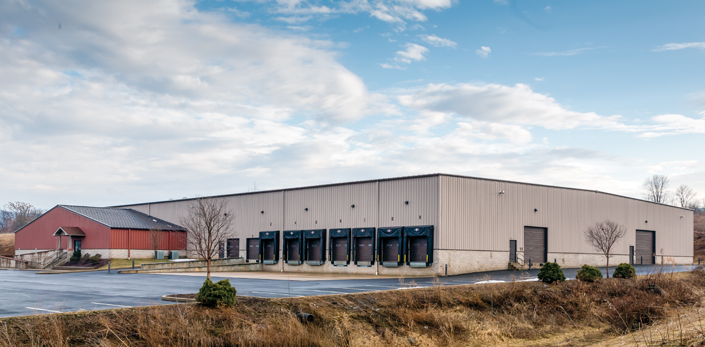 Get In Touch with Big John
Our 59 years of experience and family-owned, small business values give us an edge over other companies in the industry because we understand the importance of having a real person answer the phone. Give us a call at 800-236-9575 or stop by our office during regular business hours.  We'd love to hear from you!
Hours
Monday: 8:00am- 5:00pm EST
Tuesday: 8:00am- 5:00pm EST
Wednesday: 8:00am- 5:00pm EST
Thursday: 8:00am- 5:00pm EST
Friday: 8:00am- 5:00pm EST
Contact
526 E. Rolling Ridge Drive
,
International
: 814
.359.2755